KSC Chauffeur services nucleus is a small, dedicated team of like minded individuals.
We have built a network and a world class team, dedication to excellence.
Together we provide the worlds most luxurious, customer focused Chauffeur driven car service.
We don't believe that any two clients are the same and believe that you should be given the time and attention you deserve.
Once we know your requirements, our team can create a dedicated solution for booking your trips, whether this be an online solution via email or your own dedicated driver that you can contact "the old fashioned way"  something that most struggle to find in the ever increasingly automated and impersonal world.
It's this dedication to truly bespoke implementation that cultivates a level of ownership, pride and excellence that shines through in our services.
We believe that we stand out amongst a tiring industry and that you will love our approach as much as we do!
Having been a licensed Taxi driver since 1994 Choka has built an amazing reputation for quality and customer service, so much so that in 2013 he took the leap to setting up his own chauffeur company.
Clients from his taxi days have come with him on the journey and remain loyal with a majority of work coming from referrals.
With an Impeccable driving record and having built up relationships a number of other professional drivers and national chauffeur companies we are now able to offer our services to a larger client base.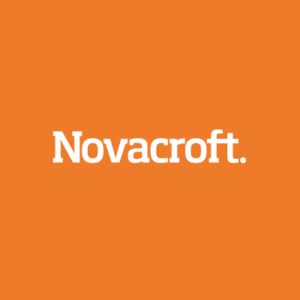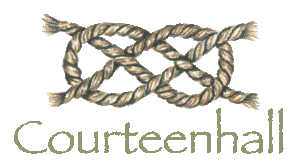 Our Address
21 Baird Avenue
Upton Grange
Northampton
NN5 4AD
(+44) 01604 930900